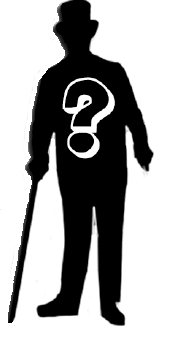 We've got the world's only collection of life-size cardboard cutout Presidents on display for 2 days only! Come catch a glimpse and learn some fun facts the whole family will enjoy.
Is your birthday the same as a President's?
Which President got stuck in a bathtub?
Which President was the first to appear on TV?
Which President was left-handed when sitting but right-handed when standing?
Find out all this and more at our Presiential Cardboard Cut-Out Display!
See all 44 Presidents in interesting groups such as those who died in office or had scandalous presidencies as well as historically significant events like President Obama's January 2009 Presidential Luncheon. All ages will enjoy this unicque collection; an interactive scavenger hunt worksheet will also be available for older kids.  For printable PDF version, click here.
Former American Legion
316 Linden St.
West Pittston
Saturday, Feb. 5th, 2 -6:pm
Saturday, Feb. 12th, 10-2:pm